Best Angular training centre in Pune | Angular training institute in Pune
Angular Training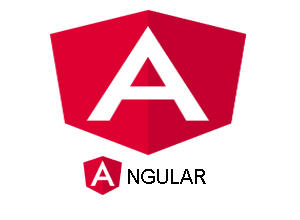 Jivantu Tech is provide best Angular training in pune for better and mordern dynamic web applications. So let us join Jivantu to get better classes for Angular to make students skillful for their better future.
Angular 8: Angular 8 is a client-side TypeScript based framework which is used to create dynamic web applications. It is very similar to its previous versions except having some extensive features.


Time-to-time (eg. news update webs applications)


Location-to-location (eg. Weather-report web applications)


User-to-user (eg. Gmail, Facebook type applications)
Features of Angular 8
The Angular community has released its latest version Angular 8 with an impressive list of changes and improvements including the much awaited Ivy compiler as an opt-in feature.

Angular 8 supports TypeScript 3.4

Angular 8 supports Web Workers

The new compiler for Angular 8 is Ivy Rendering Engine

Angular 8 provides dynamic imports for lazy-loaded modules.

Improvement of ngUpgrade
Angular classes in Pune | Angular course in Pune
Tools For Angular