Best Web Development training institute in Pune | Website Development training institute Pune
Web Development Course
Jivantu Tech is one of the leading and trusted training institute in pune providing a best training for web development where many students are coming every month for website development training / course in pune because it is a reason of a better training quality , understanding the economical condition of students and helping to student with latest market oriented web development in pune. Jivantu tech also offers a full stack web developer course to students at very affordable cost.
What is Web Development ?
A Web development course belongs to the field of IT Sector. Web development is the work involved in developing a Web site for the Internet (World Wide Web) or an intranet (a private network) using various techniques, programming languages , tools , framework in order to create and maintain. Web development can range from developing a simple single static page of plain text to complex Web-based Internet applications, electronic businesses and social network services. A more comprehensive list of tasks to which Web development commonly refers, may include Web engineering, Web design, Web content development, client liaison, client-side/server-side scripting, Web server and network security configuration, and e-commerce development.
Various processes are involved when it comes to building a website and to get it up and running; like coding, programming or designing etc.
In a big company web development teams can consist of hundreds of people (Web developers) and follow standard methods like Agile methodologies while developing Web sites. Smaller organizations may only require a single permanent or contracting developer, or secondary assignment to related job positions such as a graphic designer or information systems technician. Web development may be a collaborative effort between departments rather than the domain of a designated department. There are three kinds of Web developer specialization: front-end developer, back-end developer, and full-stack developer. Front-end developers are responsible for behavior and visuals that run in the user browser, while back-end developers deal with the servers.
Why Web Development ?
According time passing of time everything is change slowly and our science & technology go stronger in every sector.
Today every person become busy they have no much time to go where and there and other hand a business man want to increase their customers & product sales in challenging market. To provides the better solution for above a business man must be need a website by which there user's can easily search and order his/her favorite products from their home. Here are given some point that tell you need of website desiging.

The facts that 40% jobs are available for only Web developer in IT sector because every business is being online every day.

It is provide a better face of business around the world in challenging market.

A business will never end of the design because they want to do something new every day that require creating a new or modifying as per business grow.

It increases the customers and products sales of any business through a website.

It makes to the customers or business easier to buy or sales products online.

It makes the better face and value of your business brand in global market.

Every web developers have some extra opportunity to become a boss himself by working something itself then they become an employer as per business grow.
Tools For Web Development classes in Pune | Website development course in Pune
Tools For Web Development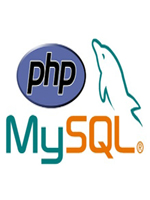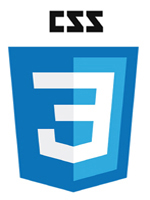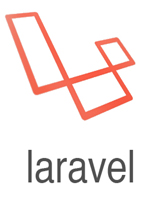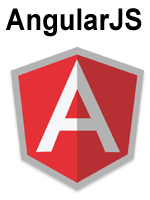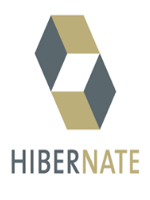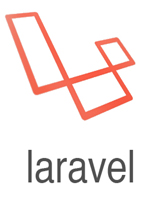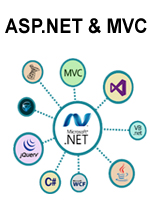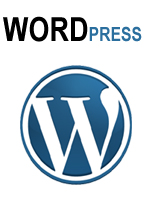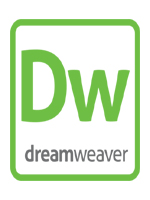 &nbsp Web development training company in pune | Best Web development institute in pune | Training institute for web development in pune | Training centre for web development in pune | Web development training centre near me | Web development course institute with job placement | Providing best Web development course in shivaji nagar, kothrud, warge, karve nagar , Hinjewadi, pimpari - chinchwad, hadaspar, katraj pune maharashtra | We are providing best Web development course in pune maharashtra.